Welcome to the Oakwood Video Library.  Explore our videos that showcase our leadership, expertise and service portfolio offerings. To get started with Oakwood, or to learn more, please contact us here.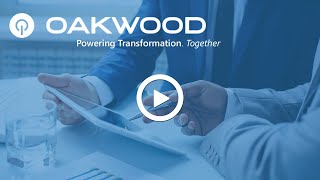 Welcome to Oakwood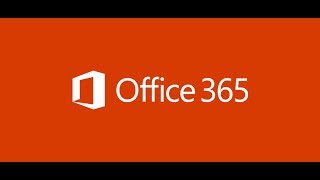 Microsoft Office 365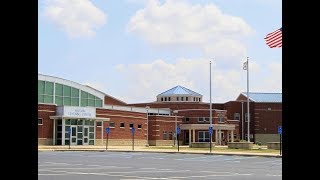 SharePoint
Managed Services
Custom Software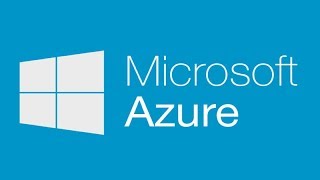 Microsoft Azure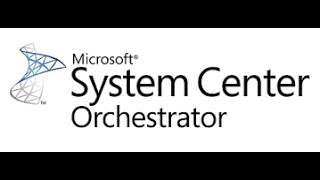 System Center Orchestrator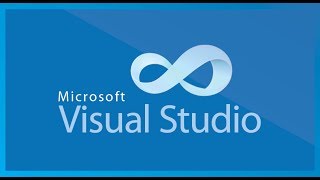 Microsoft Visual Studio
Cloud Security
SharePoint
Innovation Factory
Welcome to Oakwood

Goodbye mediocrity. We exist to drive change. Learn more about Oakwood Systems Group, our services, approach and focus on your business goals.

Microsoft Office 365

Oakwood sells and manages Office 365 services including the traditional Microsoft Pack, along with Skype for Business, Yammer and twenty-four hour, seven days a week Instant Messaging.

SharePoint

Oakwood upgraded and developed an Intranet platform with Microsoft Sharepoint for 22 schools in the St. Louis County School District.

Managed Services

Learn how a Managed Services contract makes sense for your company. We handle the monitoring duties, creating reduced in-house IT costs, minimizing errors and downtime. All with a predictable monthly budget.

Custom Software

Oakwood's Innovation Factory opens doors to better retail advertising. Learn how we helped Hussmann, a manufacturing company, become a leader in social commerce with their new retail app.

Microsoft Azure

Learn about Azure, a cloud computing service created by Microsoft for building, testing, deploying, and managing applications and services through a global network of Microsoft-managed data centers.

System Center Orchestrator

The Runbook Designer is a tool used to build, edit, and manage Orchestrator Runbooks. Runbook Tester is an excellent run-time tool used to test Runbooks.

Microsoft Visual Studio

Microsoft's Visual Studio is an integrated development environment used to create computer programs for Microsoft Windows, as well as web sites, web apps, web services and mobile apps.

Cloud Security

Listen to an Oakwood Cloud Expert provide an objective overview of the benefits of the cloud.

SharePoint

Learn from an Oakwood SharePoint Expert about SharePoint Mobility, and what it can mean to the future of your business success.

Innovation Factory

In this learning session, you'll see how beneficial an engagement with Oakwood is when it comes to better User Experience design strategies.